Summertime Specials begin on July 15th!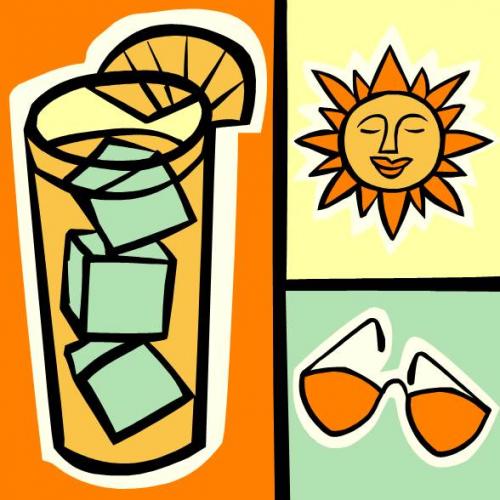 It's sum-sum-sum-sum-sum-sum-summertime! And what better way to celebrate, starting July 15th, than with Summertime Specials--inspired sets of great music specially designed by our expert airstaff.
From "Christmas in July: A Tribute to Madman Moscowitz", to a celebration of live festival performances, this week of theme-based programming is sure to float your glass bottom boat!
Each host promises to bring you the best of the best all day long, all week long beginning July 15th.
Don't miss a note of these sizzling Summertime Specials created just for you from your friends at 90.7 KSER!