Comedy Classics
Host -
Saturdays at 7:00 am
The laughs are on us with old-time radio shows and various comedy programs.
At 7am, listen for classic old-time radio programs like Bob Hope, Burns & Allen, Duffy's Tavern, Edgar Bergen, Fibber McGee & Molly, Ozzie & Harriet and more.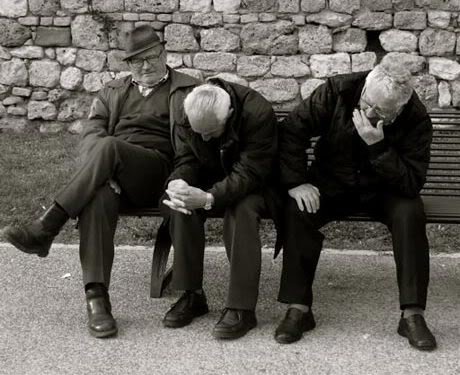 At 8am, listen for the Art Dart & Fargo Comedy Salt Radio hour, a toxic stew of comedy classics by the likes of Bob Newhart, Stan Freberg, The National Lampoon Radio Hour, Firesign Theatre, Robert Klein, Ellen DeGeneres, Stan Boreson and many more.
Check us on
Facebook