Soul & Funk Express
Host -
Saturdays at 3:00 pm
The best of soul, R&B and funk every Saturday afternoon.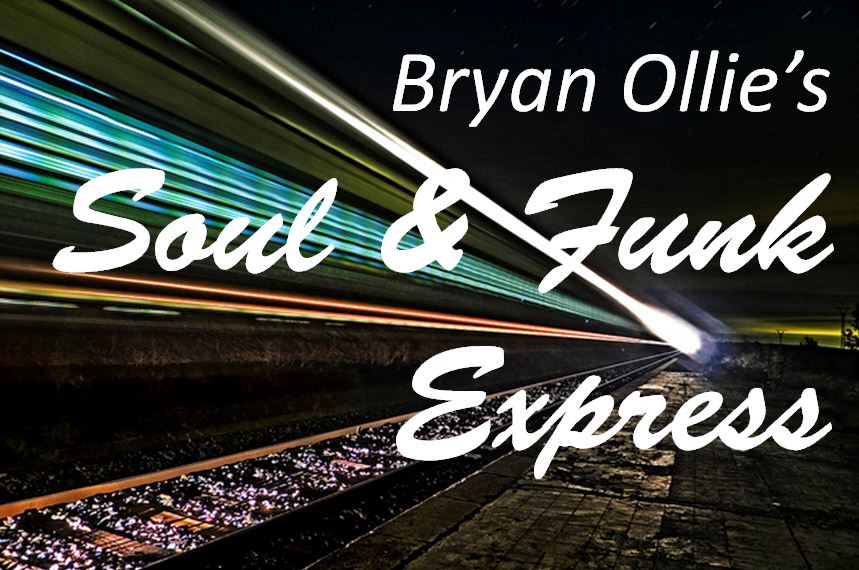 Bryan Ollie, Bud Piland and others make it funky with the Soul & Funk Express Saturdays at 3pm, where you'll hear Rick James, The Spinners, Ohio Players, James Brown, Staple Singers, Kool & The Gang and many more.
Contact Bryan at KSER.org, or on his
Facebook
fan page to put in requests for your favorite artists and songs!