KSER Playlist Archives
Playlists are archived at the end of each show.

SCHEDULE
Today on KSER

Weekly Schedule
Earn a $50 gas card
Donate your car Nov. 27 to Jan. 15 and earn a $50 gas card! Plus it's tax deductible. Learn more...
Buy KSER Stuff!
Last minute gift ideas at the KSER Store!
iPad Winner!!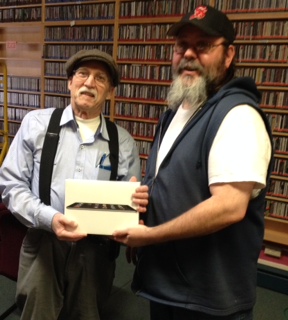 Lucky KSER listener J.W. McClure (left) receives the coveted Grand Prize iPad Air from host Ron Taffie. Way to go, J.W.!
Live In The SLR
View other KSER in-studio performances on Youtube. Listen to complete interviews in our Sound Archive.
Volunteer Profile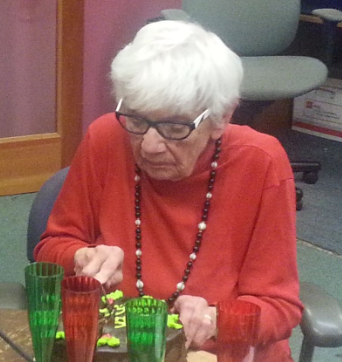 KSER salutes volunteer Norma Bruns for her tireless efforts as producer and voice of the monthly League of Women Voters 'Magazine of the Air.' The program airs the second Monday of every month at 6 p.m. More....
Manager's Corner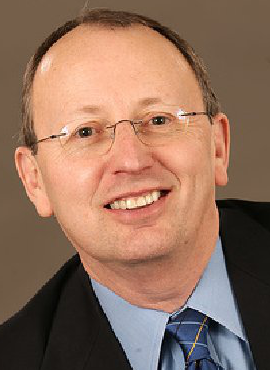 Station Manager Tom Clendening brings you up to date.