Join The KSER Foundation Board!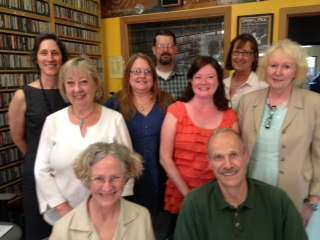 Do you have the time and skills to help lead KSER into the future?
We're searching for new candidates to join the KSER Board of Directors.
If you're interested in outreach, marketing and fundraising, and have a passion for public radio, we'd like to hear from you.
Just send an email with your background, ideas and contact information to: boardpresident@kser.org.
If you could attend 1 to 2 meetings a month and volunteer for KSER to help us grow... we want to hear from you!