SCHEDULE
Today on KSER

Weekly Schedule
Dump Your Clunker
Make a tax-deductible contribution to KSER by donating your car, truck, or other vehicle. Click here to learn more.
Live In The SLR
View other KSER in-studio performances on Youtube. Listen to complete interviews in our Sound Archive.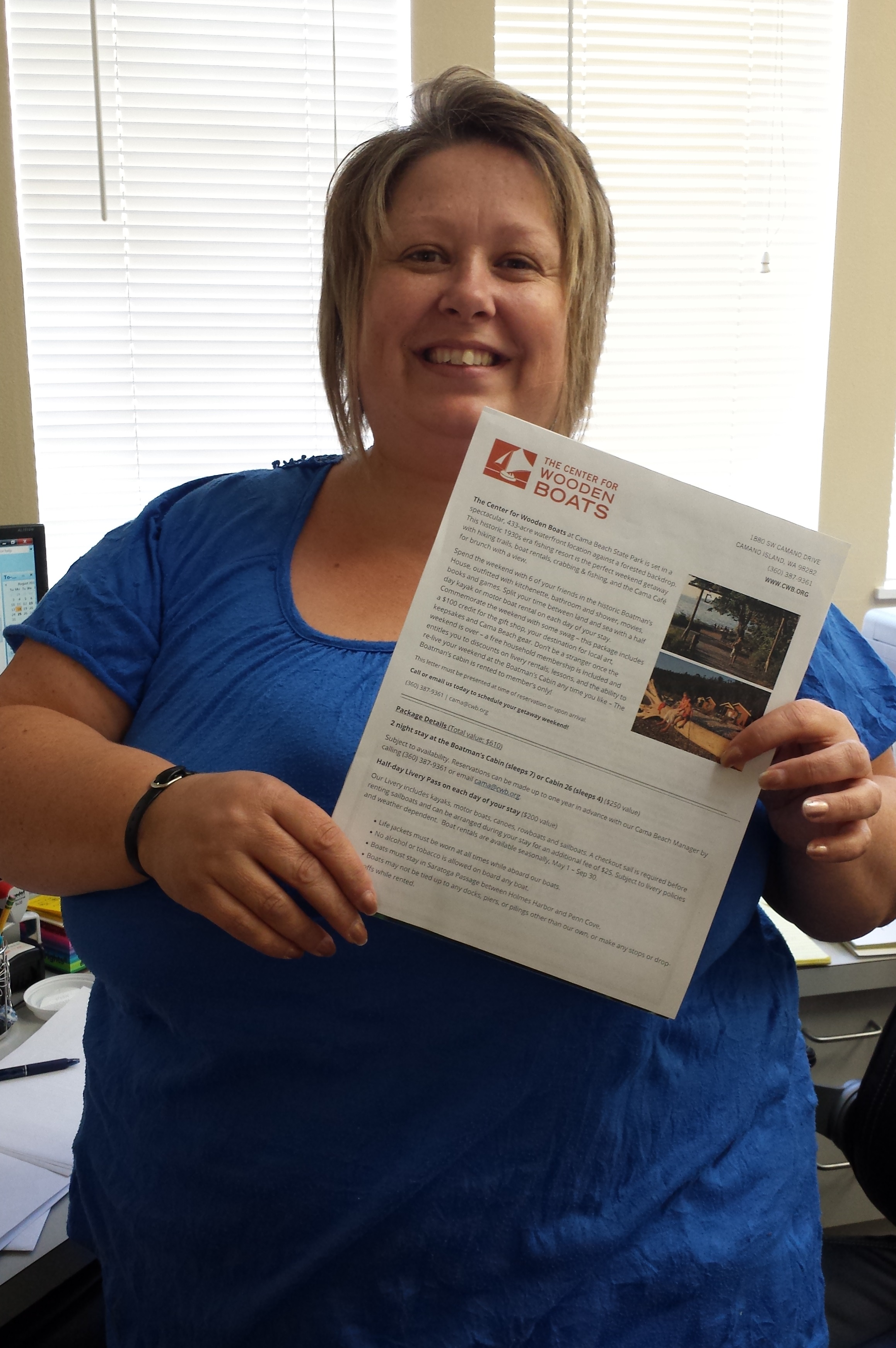 Lucky Lisa Hawes was the grand prize winner of the Membership Appreciation Party raffle!
Manager's Corner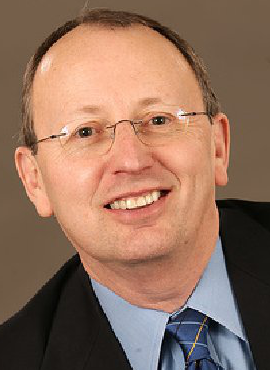 Station Manager Tom Clendening brings you up to date.
Buy KSER Stuff!
You'd look great in a stylish summer time shirt from KSER Gear!