The Big Bandstand
Host -
Saturdays at 9:00 am
Benny Goodman, Glenn Miller, Artie Shaw, the Dorseys and all the rest!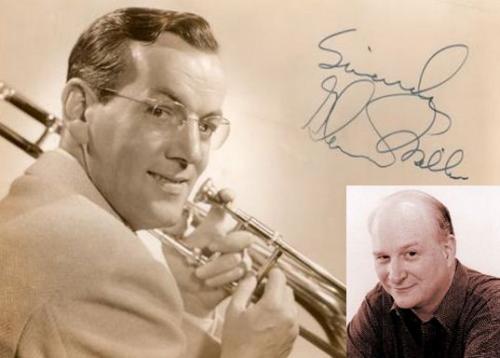 Join Steve Ward Saturdays at 9 a.m. as we blow the dust off the old 78s, fire up the Victrola, and rediscover jazz and swing music of the 1930s and '40s. You'll hear the great bands, the classic songs, and you'll know why Duke Ellington said, "It don't mean a thing, if it ain't got that swing!"
Have a comment? Drop Steve an
email
.
If you're a Facebook member, "like" the Big Bandstand
fan page
! It's free and a great way to stay in touch. Also, check out the new Big Bandstand
home page
.