Board
KSER Board of Directors
The KSER Foundation is an independent non-profit foundation 501 (c) 3 governed by a Board of Directors elected annual by our donor/members. Board members typically serve a three-year term, unless appointed to fill current open seats, and are limited to three consecutive terms.
The Board usually meets the second Tuesday of the month. Notices of public board meetings are posted on the home page of the KSER website. The public is welcome to attend
For more information about the KSER Foundation including Bylaws, Articles of Incorporation, and recent tax statements, visit the Foundation page.
You can contact the Board via mail to the station, via email or by leaving a message on our listener comment line at 425-303-9070.



Eric Fetters-Walp - President
Occupation: Copywriter and content specialist at Delightful Communications
Residence: Lake Stevens, WA
On Public Radio: I am a longtime, avid listener to public, college and listener supported radio of all types. KSER plays a valuable role in providing local content and information typically not covered by Seattle media. KSER provides alternative, challenging and in-depth viewpoints not heard on commercial media.
Community Experience: Worked to promote GuitART for Music, an effort to raise money for music education in Lake Stevens Public Schools. Served on a curriculum advisory committee for the Communications Program at Washington State University in Everett. Volunteered at my children's elementary school in chaperoning field trips and assisting at class events.
---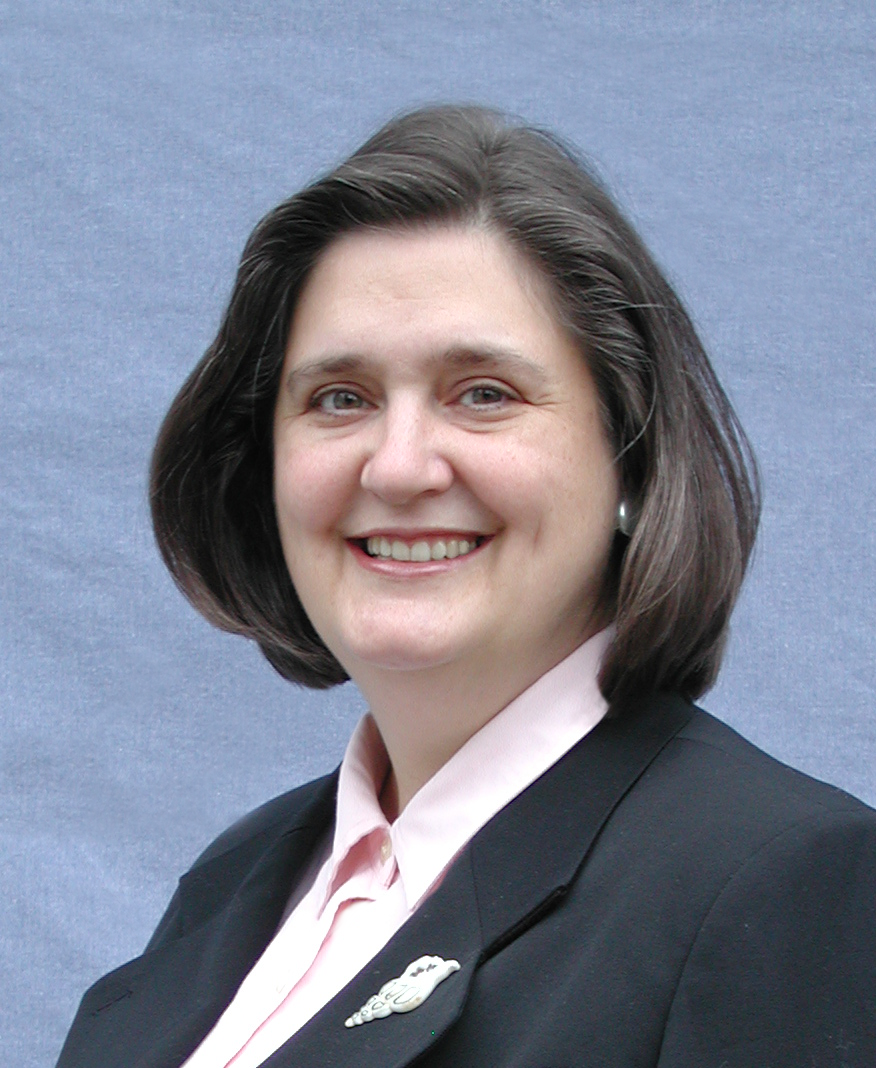 Lisa Utter - Vice President
Residence:
Lynnwood
Occupation:
Executive Director N.A.M.I. Snohomish County
On Public Radio:
It is critical to have a venue to express local non-commercial thought and ideas, especially with the demise of many newspapers. I am an avid consumer of radio and a big believer in the concept of public airwaves being used in the community interest.
Community Experience:
Lynnwood City Council 1990-2000; Community Transit board; Tim Noah Thumbnail Theater board; Cold Weather Shelter board.
---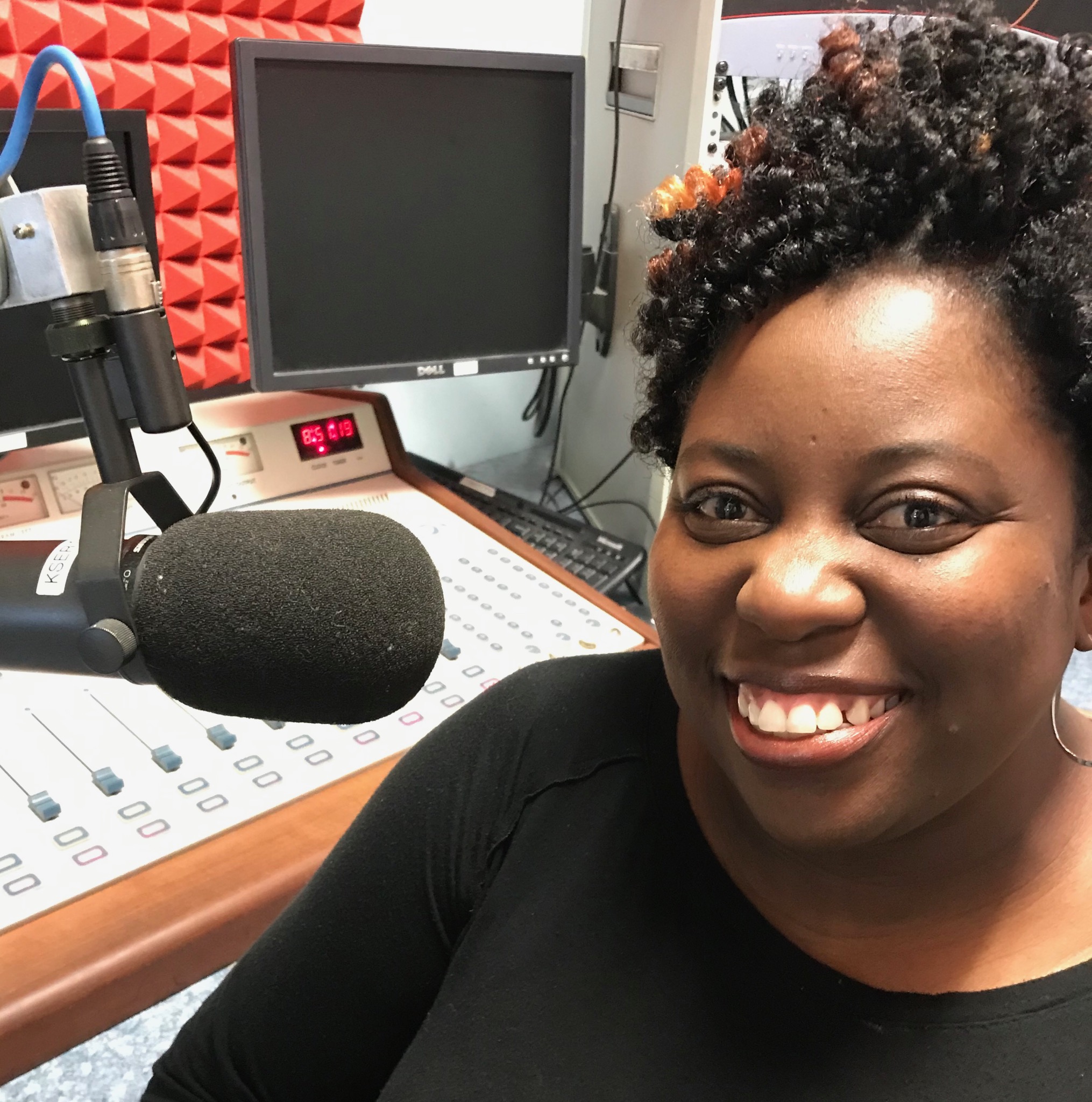 Keashia Garner - Secretary
Occupation:
Self Employed; Retired, U.S. Navy (20 years)
Residence:
Everett
On Public Radio:
Public radio informs and entertains, but I believe it connects people within our communities. Those connections are what make us community.
Community Experience:
Keashia is an education advocate who is actively involved in the Mukilteo School District in various capacities. She's devoted time and resources to various Snohomish County Boys & Girls Club locations, Everett Public Schools, Snohomish County Y, Big Brothers, Big Sisters of Snohomish County, and EvCC English Preparation Program in addition to involvement in national/ local social and racial justice organization. She is an active member of the City of Everett and the Westmont-Holly Neighborhood and the Casino Road Initiative.
---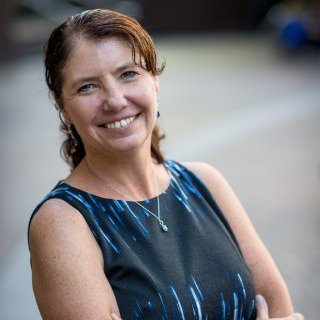 Erin Monroe – Treasurer
Occupation:
CEO, Monroe & Associates
Residence:
Seattle
On Public Radio:
I believe that public radio continues to be one of the best global sources to connect people to information and entertainment. I'm very proud to be part of KSER.
Community Experience:
Current Board Member/Trustee, Seattle Radio Theatre; Volunteer CFO, United Way, Junior Achievement; Economic Alliance Snohomish County; Infralign; Snohomish County STEM; Golf Fore Red – Former Treasurer; Graduate of Leadership Snohomish County.
---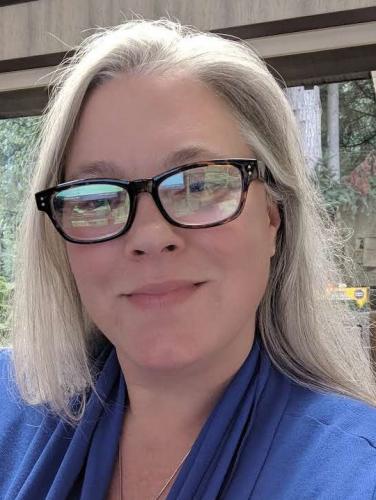 Michelle Dietz
Occupati
on:
Executive Director, Program & Development, Village Community Services
Residence:
Arlington
On Public Radio:
Public radio encourages the evolution of thought, art and action, assuring that a rich diversity of music, ideas and perspectives are available to the community. It's free and available to anyone.
Community Experience:
12-year member of Zonta Club of Everett; Leadership Skagit class of 2005, past alumni chair; Leadership Snohomish class of 2014; Snohomish County Human Services Executive Council; Skagit County Community Network board member; Loaned executive, United Way of Snohomish County.
---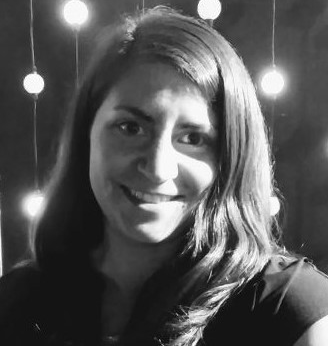 Ashley McDonald
Occupation:
DJ/Show Host/Board Operator/Youth DJ Mentor KEXP; Volunteer DJ at KSER
Residence:
Snohomish
On Public Radio:
Public radio allows communities to come together over common interests, whether it be music, culture or news – allowing communities to make new discoveries and connections and engage with and learn from each other.
Community Experience:
Parent volunteer in Snohomish ECEAP classrooms, parent meetings, and free preschool advocacy day in Olympia. Regular participation in Snohomish School District's Nutrition Sub-committee.
---
KSER Board of Directors Job Description
KSER Board of Directors Application Form