Board
KSER Board of Directors
The KSER Foundation is an independent non-profit foundation 501 (c) 3 governed by a Board of Directors elected annual by our donor/members. Board members typically serve a three-year term, unless appointed to fill current open seats, and are limited to three consecutive terms.
The Board usually meets the second Tuesday of the month. Notices of public board meetings are posted on the home page of the KSER website. The public is welcome to attend
For more information about the KSER Foundation including Bylaws, Articles of Incorporation, and recent tax statements, visit the Foundation page.
You can contact the Board via mail to the station, via email or by leaving a message on our listener comment line at 425-303-9070.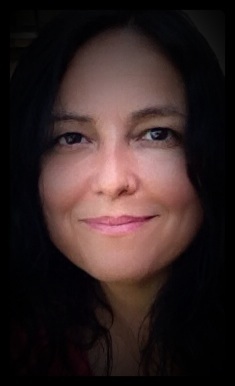 Nina Martinez - President
Occupation: Health care business consultant
Residence: Everett, WA
On Public Radio: I believe public radio is a powerful solution to bring communities together. KSER effectively promotes well-informed information to its listeners and challenges them to think in broader terms. KSER serves as a non-partisan conduit to listeners, irrespective of differences of opinion. As a KSER Foundation Board member I will further the KSER mission to connect with more diverse communities resulting in continued expansion of listeners that are in support of this important media outlet.
Board/Community Experience: Chair of the Latino Civic Alliance (LCA) non partisan civic engagement organization 2010 to present; State advocate on labor, human rights, health care, education, public safety and economic development; Active member in the arts, professional photographer - recognized at state and national exhibits.
---

Eric Fetters-Walp
- Secretary
Occupation
:
Communications & Brand Specialist, The Boeing Company
Residence
:
Lake Stevens, WA
On Public Radio
:
I am a longtime, avid listener to public, college and listener supported radio of all types. KSER plays a valuable role in providing local content and information typically not covered by Seattle media. KSER provides alternative, challenging and in-depth viewpoints not heard on commercial media. The same variety and alternative focus can be said of the music programs on KSER. KSER's diversity is especially welcome.
Board/Community Experience
:
Worked to promote GuitART for Music, an effort to raise money for music education in Lake Stevens Public Schools. Served on a curriculum advisory committee for the Communications Program at Washington State University in Everett. Volunteered at my children's elementary school in chaperoning field trips and assisting at class events.
---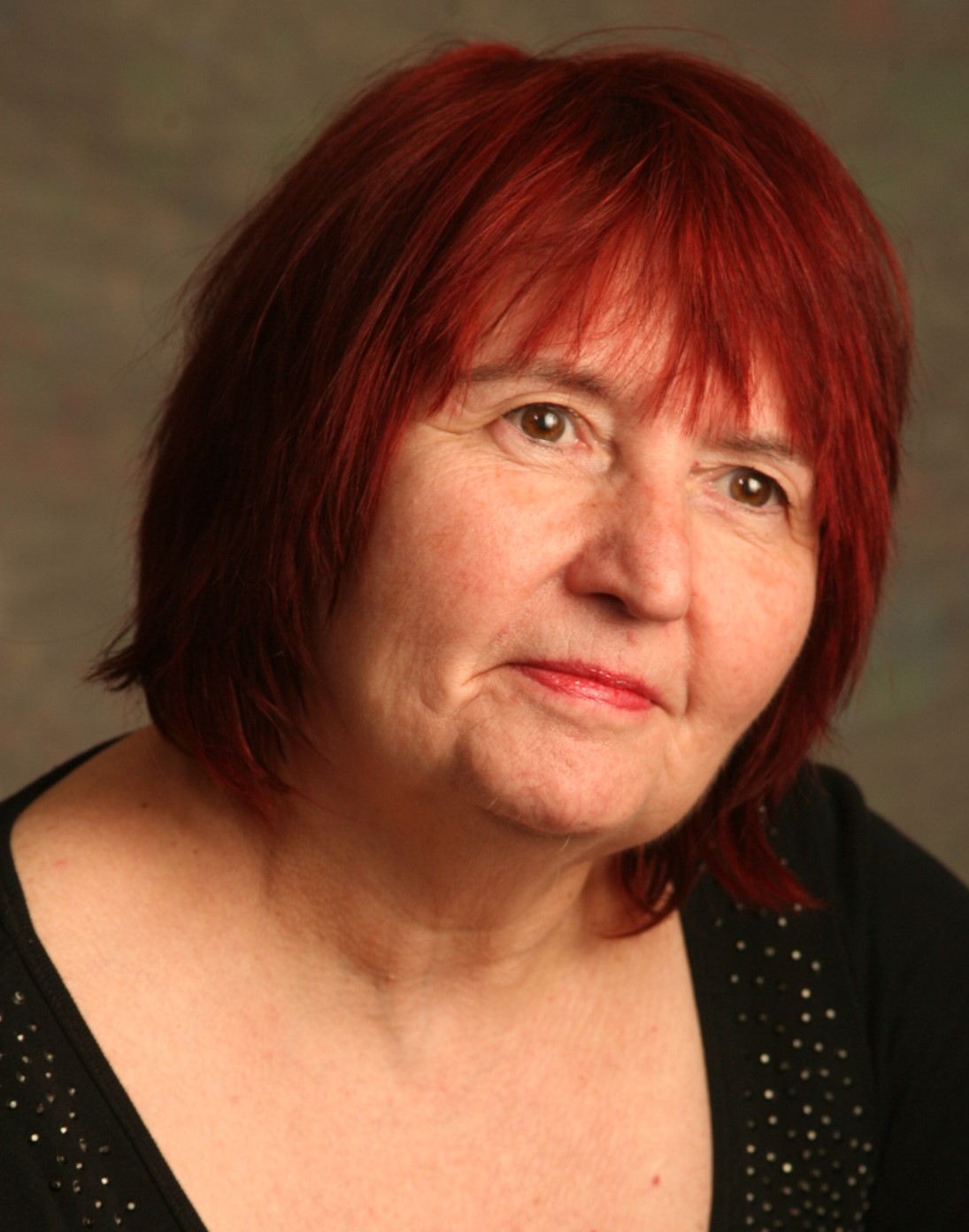 Maire Atkinson
Occupation:
Accounting Consultant and Art Director
Residence:
Seattle
On Public Radio:
Community Experience:
Until recently, Maire was an on-air host at KSER for fifteen years. She was a host of The Sunlit Room and was one of the hosts of The Tunnel. She taught the Basic Broadcasting class at KSER for the past ten years. She recently retired from a teaching career, and taught accounting at the graduate and undergraduate levels for over 30 years.
---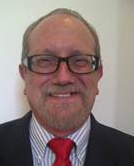 Ed Gasparini
Occupation
: Semi-retired Technical Writer/Business Analyst
– The Boeing Company; Grants Writer.
Residence
: Sultan, WA
On Public Radio
: In the age of McRadio, community radio is about the only place left for local news and local interest programming, music and other entertainment programs that have appeal for niche audiences. We can also provide information on services available in the community that people without computers would not normally be aware of.
Board/Community Experience
: KSER Volunteer and on-air host 2005-2013 (The Road Home; Academy of Comedy); Evergreen Food Rescue; Mountainview Church Men's Activities Director, Sunday School Teacher; FareStart Volunteer.
---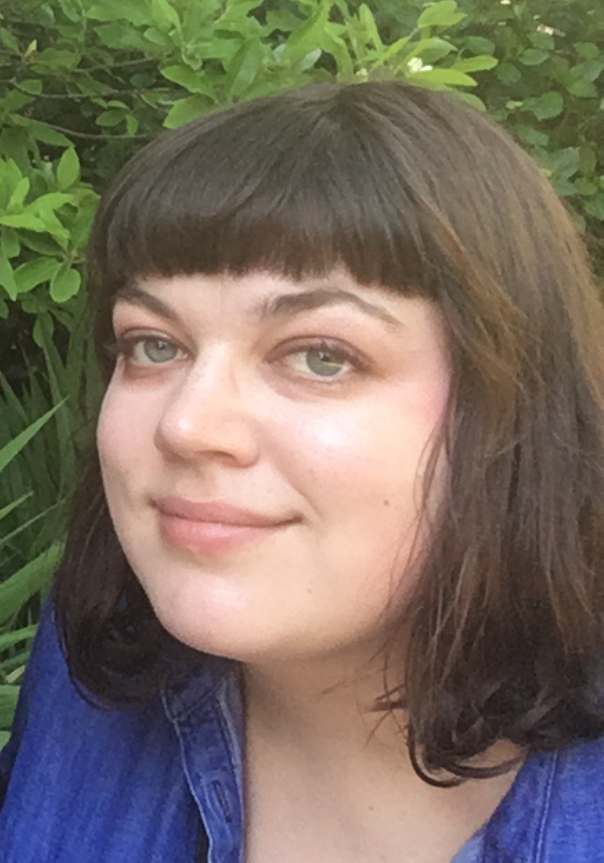 Hilary McGowan
Occupation:
Snohomish County Planning and Development Services
On Public Radio:
Community public radio is one of the most accessible forms of news, music and information to the general public.
Community Experience:
Current on-air host at KSER. A founding member of the KSER Signal-Boosters.
.
.
---
KSER Board of Directors Job Description
KSER Board of Directors Application Form
KSER Board of Directors Term and Position Tracking