Basic Broadcasting Community Education Class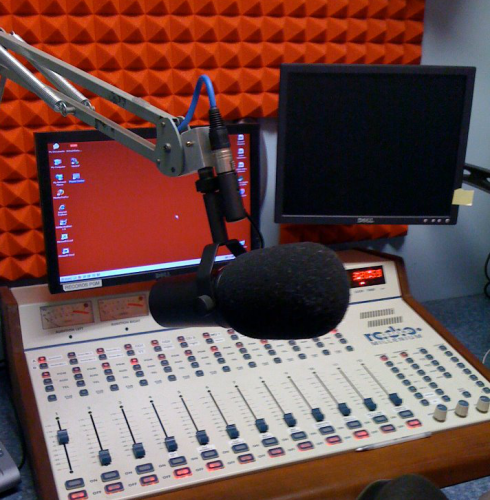 The KSER Basic Broadcasting Class has just a few openings.
Classes are once a week for six weeks, Wednesday evenings 6:30 p.m. to 8:30 p.m.at the KSER Studios at 2623 Wetmore Avenue in Everett. The cost for the class is $75.
The next class begins: TBA.
The upcoming fall class will focus on News and Public Affairs with instruction from Ed Bremer.