Floating World
Sundays at 3:00 pm
An eclectic mix of world music styles.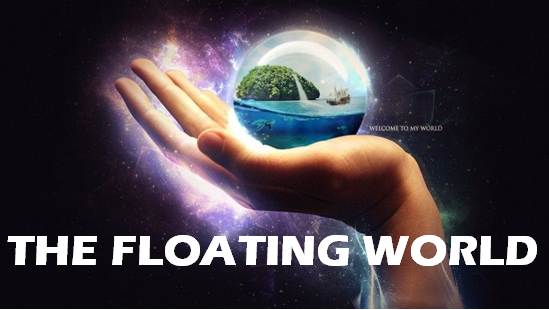 Let the Floating World carry you across a sea of sounds from
around the world Sundays at 3pm. Rotating hosts guide you through a mix of music from cultures, places, and eras beyond your own experience. The Floating World is your ticket to adventure--and maybe a little paradise.