Carl Gipson, Everett treasure - My Story
File Name
KSER_MyStory_CarlGipson.mp3
Show
Date Aired
2010-07-30
Description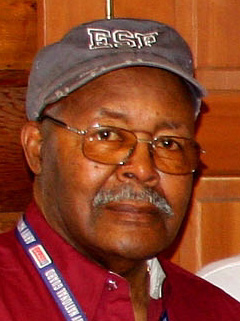 Carl Gipson helped Everett grow up and mature.
Born and raised in Arkansas, this son of a slave settled in Everett in the 1950s after a tour of duty at Whidbey Island Naval Air Station.
Now 85, Carl Gipson was the first African-American on the Everett City Council. He was elected in 1971 and served on the council for 24 years.
This interview made possible in part by assistance from the Snohomish County Community Heritage Program.
6917 reads

616 downloads

126 plays