Connie Weinstein and Peggy Haig: My Stories from World War II
File Name
KSER_MyStory_ConnieWeinstein_and_PeggyHaig_WW2_Memories.mp3
Show
Date Aired
2010-07-16
Description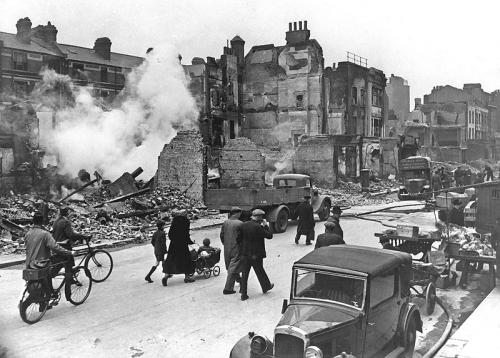 15 years old, living in England at the start of the War, Lynnwood resident Connie Weinstein still has vivid memories of those years.
Across the Atlantic in the US, Edmonds' Peggy Haag was six at the start of the War, and recently wrote a book about her life in the war years.
The Edmonds residents share their memories and compare the experiences they had as civilians in two very different places during World War II.
5934 reads

565 downloads

120 plays