Amy Goodman Is Coming To Everett!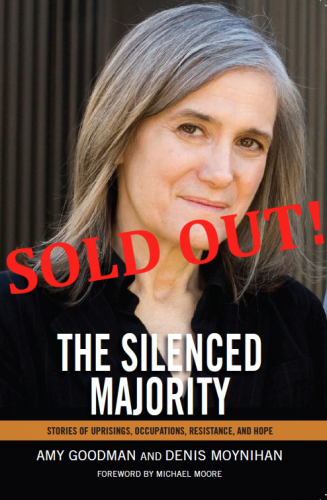 This event is sold out! Thank you for your support!
The host of Democracy Now will be appearing at Everett Community College, along with Denis Moynihan, at 1:30 p.m. on Saturday, October 27, 2012.
Seating is limited so order your tickets soon. Here's ticket information: http://www.brownpapertickets.com/event/275507
Your ticket price supports KSER, Independent Public Radio.