Jeff Hofman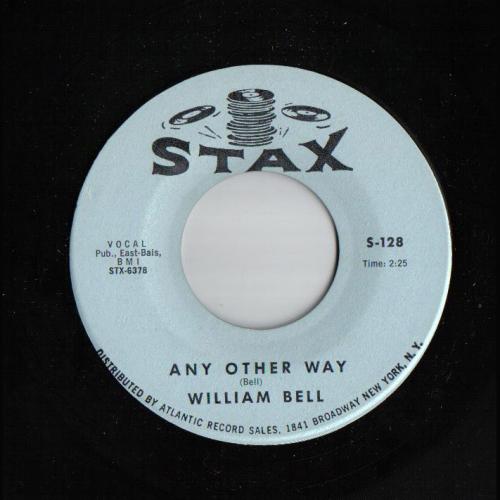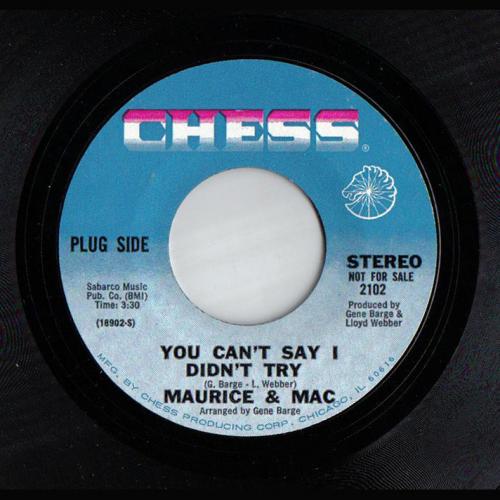 I first started in public radio back in late 1987 at KBCS 91.3 in Bellevue WA. During my years there, which lasted until early 1993, I did afternoon news reports and hosted a few different late night music shows (Midnight to 3 AM). The first one was called "Nuggets" which featured garage and other styles of rock music from the 1960's. A few years later, I developed an interest in 60's Soul music and changed the format and name of my show this time to "The Soul Shack". Later, I combined both rock and soul music on my show thus I called it "The Rock & Soul Shack".
I've been a volunteer at KSER since August of 1993 where I first started as a board operator for a show called "Con Salsa." I did that until the end of February of the following year and from March-June 1994, I hosted a 60's and 70's soul and r&b music show called "Rising Soul" which aired Saturday's from 6-8 AM. In July of '94, I moved to Friday nights from 10 PM to midnight, and this time I changed the name of the show to "Dusties" and still kept the 60's and 70's soul and r&b format. From late September 1994 to early July 2007, Dusties aired from 8-10 PM on Friday and on July 7th, I moved to my current time of Saturday's from 5-7 PM.
In 2006, I started to incorporate the sounds of r&b music from the 1940's and 1950's so now the Dusties show contains the best in soul and r&b music from the 60's and 70's along with a touch of 40's and 50's R&B for good measure.
Jeff Hofman's Audio Files