join the signal boosters!
Be A Part Of Helping To Make KSER Stronger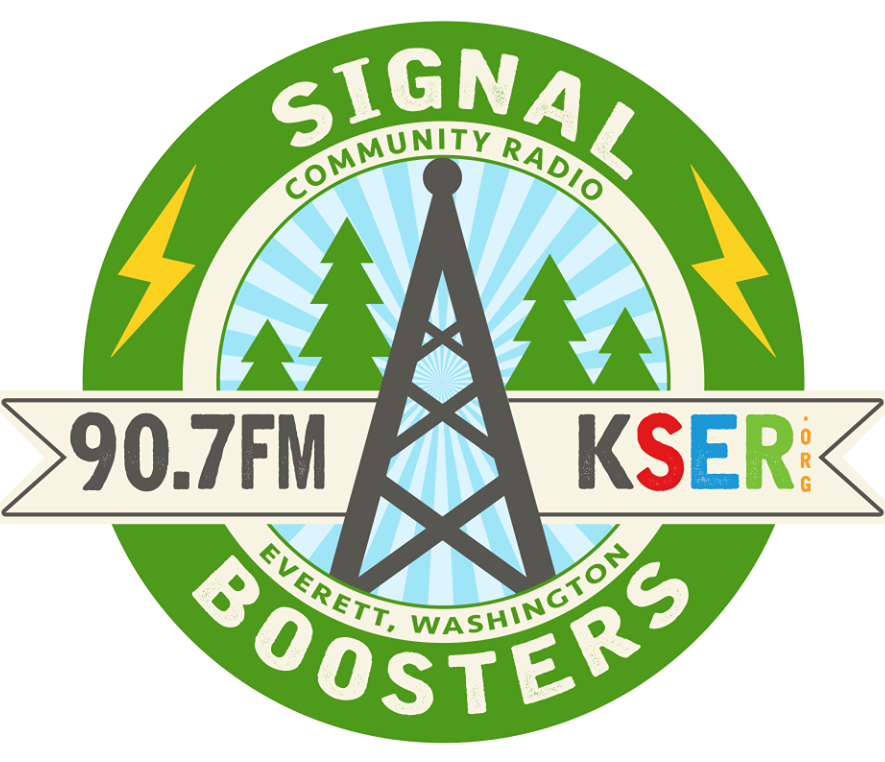 If you would like to help ensure a strong future for KSER we have an opportunity for you.
If you have time and ideas, we're looking for KSER supporters who would like to join the KSER Signal Boosters.
The Signal Boosters are volunteers who want to figure out new ways to raise financial support for community radio.
We're looking for people with a passion for kser who can spare a few hours each month to help us with fundraising events and ideas.
Whether it's house parties; concerts; special events; pledge drives or new ideas you have, we're looking for your input.
If you'd like to be an important part of supporting community radio, please send an email to tom@kser.org