Sound Living - Fri 4pm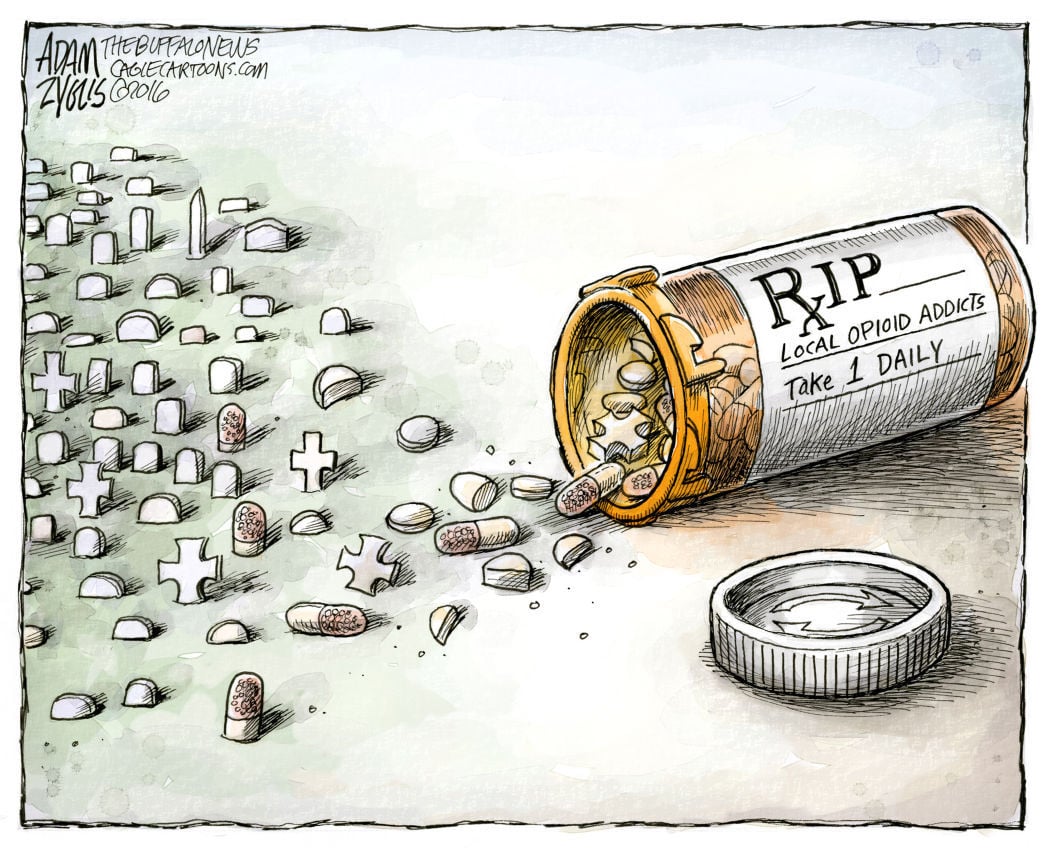 The Snohomish County Opioid Task Force. The crisis in opioid abuse has become an epidemic Snohomish County leaders are responding to the crisis together to bring it under control. Public health, law enforcement and emergency management are coordinating their efforts to combat the addiction together, rather than each organization working independently. Join the conversation with your thoughts on how you think Snohomish County can resolve the abuse of heroin and prescription drugs.
Listen to past programs...